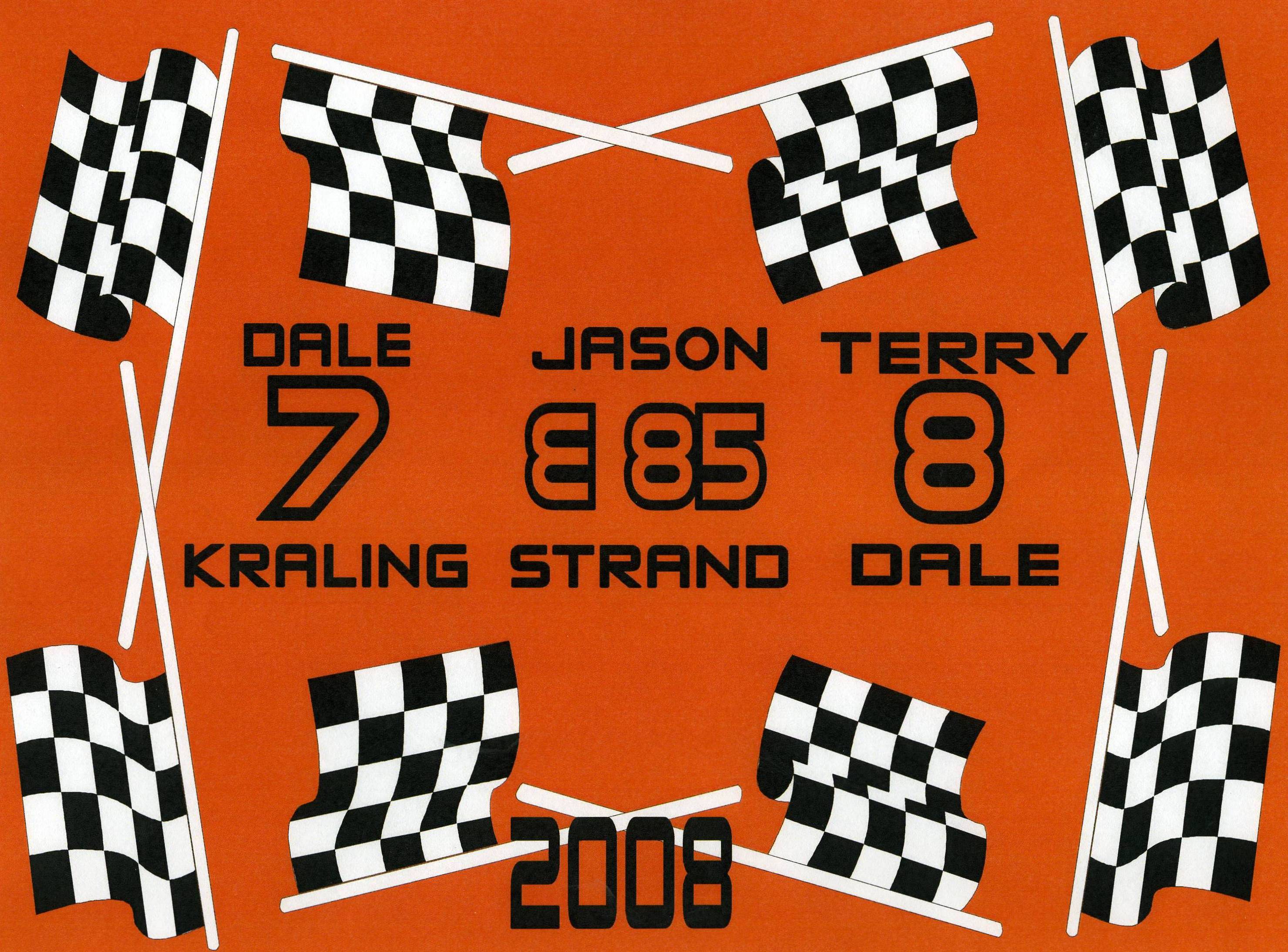 Race Sweatshirts & T-shirts!!!


Order deadline April 24th! ALL ORDERS MUST BE PAID FOR BEFORE ORDERED.


If you haven't paid when the order is placed, your order will not go in! Please make sure you have the sizes and shirts you would like to order with your payment and name!


If you are interested in youth sizes or have any questions, call Erin @ 701-430-2025 or e-mail erin@traillruralwater.com. All items will be ORANGE. All artwork on the front, Sponsors on the back.


The prices are:

All t-shirts Small - 3XL $10

All Crewneck Sweatshirts Small - 3XL $15

All Hooded Sweatshirts Small - 3XL $20

**NEW**All Striped Hooded Small - 3XL $25
(They have a white stripe down the middle of each sleeve)

**$5 to add your name on your hood.

**Order forms will be available at the Pit Stop, BKG and Floyds.